Resolute's Claudia Roberge Recognized at the Globee Awards for Women in Business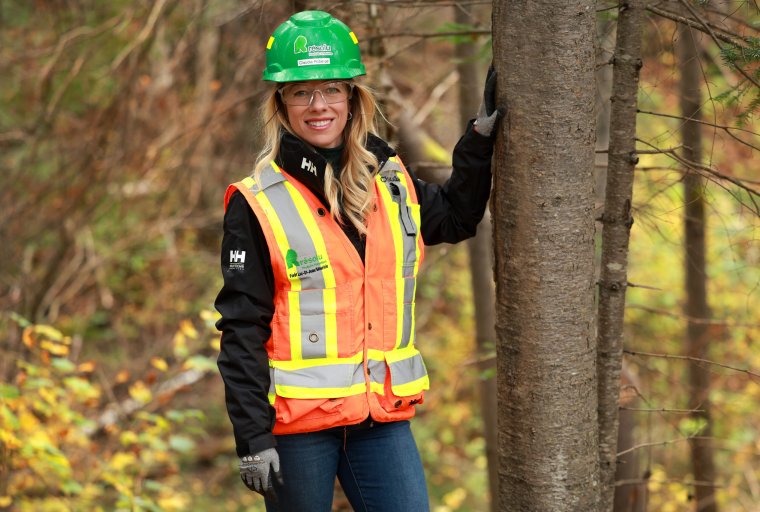 Editor's note: The following story is from Resolute Forest Products' blog.
Oct. 17, 2023 - Resolute's Claudia Roberge, superintendent, Health and Safety - Lac-Saint-Jean and Mauricie (Quebec) woodlands operations, has been recognized at the 2023 Globee® Awards for Women in Business. She earned bronze in the Female Achiever/Committed Professional of the Year category. This international awards program annually recognizes women who consistently demonstrate outstanding professionalism, dedication and commitment in their field. Women ranging from multiple industries from across the globe were recognized through the awards program, from companies such as PepsiCo, IBM, AstraZeneca and Microsoft.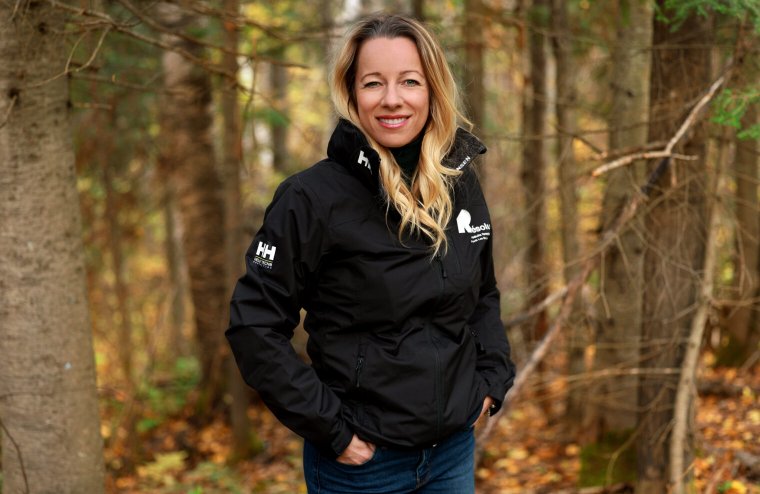 Over the last three years, Claudia played a crucial role in implementing new health and safety directives for the Lac-Saint-Jean and Mauricie regions, working with teams to fine-tune the protocols in order to meet the needs of the woodlands operations. She adapted well-established health and safety prevention tools — including pre-task risk analysis, proactive near-miss reports and management tools — to on-the-ground realities of woodlands operations, making them relevant to Resolute employees in the field.
Congratulations to Claudia for inspiring the next generation of women in forestry.
Resolute Forest Products is a leading producer of a diverse range of wood, pulp, tissue and paper products, which are marketed in 60 countries. The company operates some 40 facilities, as well as power generation assets, in the United States and Canada and has third-party certified 100% of its managed woodlands to internationally recognized sustainable forest management standards.
SOURCE: Resolute Forest Products