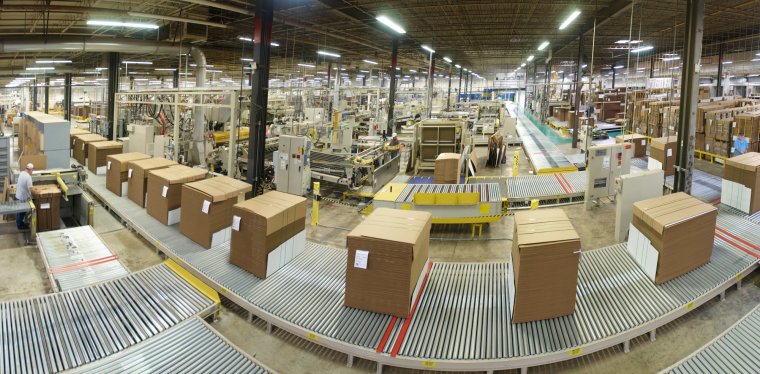 Smurfit Kappa in $20 Billion Merger Talks with WestRock
Sept. 7, 2023 (THE FINANCIAL TIMES) - Two of the world's largest packaging companies — WestRock of the US and Ireland's Smurfit Kappa — are in advanced merger talks to create a global giant valued at nearly $20bn.
The combined company, to be named Smurfit WestRock, would have its global headquarters in Dublin and Americas operations based in Atlanta, Georgia, the Irish company said in a statement.
It would be listed on the New York Stock Exchange and cancel its premium London listing and its listing on the Euronext Dublin exchange, making Smurfit, Europe's biggest packaging company, the latest major company to retreat from London in favour of the US.
The combined group would retain a secondary listing in London and is expected to be led by Tony Smurfit, chief executive of the Irish company since 2015. A spokesperson for Smurfit declined to comment further on the proposed merger.
The proposed tie-up between the packaging companies, which have a combined market capitalisation of about $18.7bn, according to Financial Times calculations based on Bloomberg data, would create the world's "go-to packaging partner", the statement said. The joint group would have combined revenue of about $34bn, based on sales from the last year at the two companies, it added.
SOURCE: THE FINANCIAL TIMES
A statement about the potential merger is available on Smurfit Kappa's website: Smurfit Kappa and WestRock in discussions regarding key terms of Potential Combination - Sept. 7, 2023.