Sappi Europe to Maintain Prices of Woodfree Coated Paper for Remainder of 2023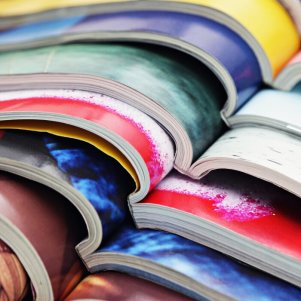 Aug. 21, 2023 (Press Release) - In an effort to address prevalent supply chain uncertainties and to maintain the commercial viability of its Graphic Paper business, Sappi Europe will keep prices for its Woodfree Coated Paper grades stable at today's level for the remainder of 2023.
This commitment facilitates customers' ability to commit to business in advance of the traditionally busier fourth quarter for the printing industry. Market conditions are similar across the region, but obviously diverge between countries and segments and as such Sappi Europe's sales personnel is always available for these individual customer specifics.
Sappi Europe remains fully committed to serving the printing business and will work closely with our customers to ensure the best possible outcome throughout the print media value chain.
Headquartered in Brussels, Belgium, Sappi Europe is a leading European producer of coated fine paper used in premium magazines, catalogues, books and high-end print advertising.
SOURCE: Sappi Europe