Gardner Systems Joins Deublin Company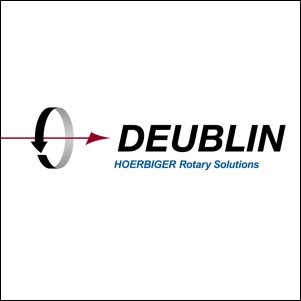 July 26, 2023 - Deublin Company, a leading provider of steam joints and siphons for the paper industry is pleased to announce that Gardner Systems is now a key part of Deublin. This broadens Deublin's capabilities in the design, supply, and installation of steam and condensate systems for paper machine dryer sections.
"We are excited to welcome Gardner Systems to the Deublin family," states Roland Rauch, interim CEO of Deublin Company. "This alliance will allow us to offer our customers complete turnkey services for rebuilding or optimizing paper machine dryer sections. Gardner Systems has been the leading supplier of high-quality steam and condensate systems to the paper industry, and this will enable Deublin to serve our customers as a complete solution provider."
Gardner Systems was founded in 1967 and is headquartered in Appleton, Wisconsin. The company has a team of experienced engineers and technicians who design and install steam and condensate systems that meet the specific needs of paper mills.
"We are proud to join the Deublin team," said Steve Letwin, President of Gardner Systems. "Deublin is a recognized leader in the steam joints and siphon systems, and we have been reliable partners for 25 years. Joining forces will increase the benefit for our customers. We are excited to work with Deublin to continue to provide them with the best possible service."
Deublin is a leading provider of rotary unions and slip rings for a wide variety of industrial applications and manufacturing processes. The company was founded in 1945 and is headquartered in Waukegan, Illinois.
SOURCE: Deublin Company