DS Smith to Invest EUR 33.9 Million to Upgrade Packaging Facilities in Greece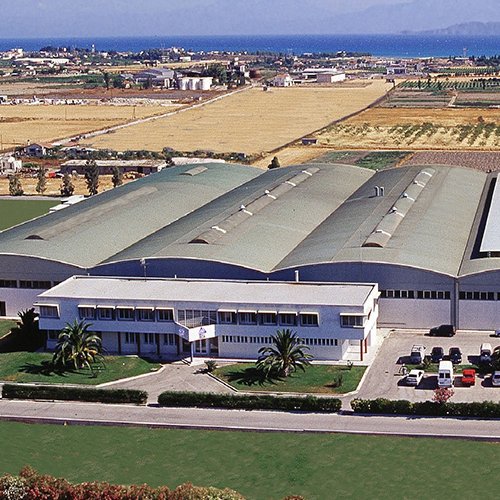 DS Smith's packaging plant in Ancient Corinth is one of three packaging plants in Greece involved in the company's modernization plans.
July 25, 2023 - DS Smith announced a significant investment plan to be implemented in the next two years across its three packaging sites in Greece. The EUR 33.9 million investment is focused on equipment upgrades including purchasing state-of-the art machinery for innovative packaging to boost productivity as part of the company's growth strategy in the East European market.
Starting with upgrades at Ierapetra's Box Plant this summer, the investments will not only advance packaging capabilities, but also create a safer working environment. Investment into other sites located in Ancient Corinth and Thessaloniki will also see the modernization of equipment and minimize raw material waste.
"Our people, continuous innovation, and top technology in our three production facilities are the keys to providing the highest quality and circular ready packaging solutions," said Antonis Kantzelis, Managing Director DS Smith South-East Europe, Romania, Bulgaria, Greece.
DS Smith is a leading provider of sustainable fiber-based packaging worldwide, which is supported by recycling and papermaking operations.
SOURCE: DS Smith