Investment Firm KKR to Acquire Delaware-based Industrial Physics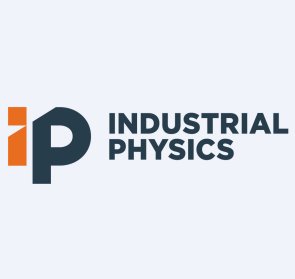 Industrial Physics is a global provider of highly technical testing and inspection equipment.
May 11, 2023 - KKR, a global investment firm, today announced the signing of a definitive agreement under which investment funds managed by KKR will acquire Industrial Physics, a leading manufacturer of testing and measurement instruments, from Union Park Capital.
Financial terms were not disclosed.
Headquartered in New Castle, Delaware, Industrial Physics is a global provider of highly technical testing and inspection equipment used by customers across food and beverage, packaging and other diversified markets. Industrial Physics' products are used to test, measure, inspect and validate the quality of products and samples, ensuring that they are made to specification and are safe for end users.
KKR said it plans to support Industrial Physics in its continued growth organically and through add-on acquisitions.
"Testing and measurement is an attractive market that is poised to continue growing as focus on product quality and supply chain transparency intensifies," said Brandon Brahm, Partner at KKR and Co-Head of KKR's Ascendant strategy. "We look forward to working with the Industrial Physics team and helping the company reach new heights through organic growth and M&A."
Jim Neville, CEO of Industrial Physics, added, "At Industrial Physics, we are excited to work with KKR as we enter this new phase of our growth. KKR supports our employee-first culture and shares our vision for building a scaled testing and measurement platform that continually invests in growth and innovation to even better serve the needs of customers around the world."
Following the close of the transaction, Industrial Physics plans to implement KKR's broad-based employee ownership program, which will make all employees owners of the Company alongside certain investment funds managed by KKR.
The transaction is expected to close in the third quarter of 2023, subject to customary conditions.
SOURCE: KKR