Essity Initiates Strategic Review of Its Ownership of Vinda and Consumer Tissue Private Label Europe Business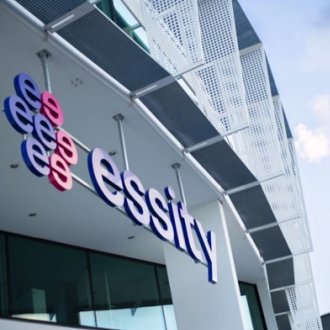 April 26, 2023 - Essity today announced a decision to initiate a strategic review of the company's ownership of the Asian hygiene company Vinda International Holdings Ltd and the Consumer Tissue Private Label Europe business with the aim of reducing Consumer Tissue's share of the company's total sales.
The strategic review includes exploring different options and may result in divestments, although no such decisions have yet been taken, Essity said.
Essity noted that it continuously evaluates the product portfolios within the company's three business areas, Health & Medical, Consumer Goods and Professional Hygiene, to achieve increased long-term value creation.
Essity's net sales for 2022 amounted to approximately SEK 156bn, of which Vinda accounted for approximately 16% and the Consumer Tissue Private Label Europe business approximately 6%. Vinda and the Consumer Tissue Private Label Europe business accounted for approximately 34% of the business area Consumer Goods net sales 2022 and approximately 45% of the Consumer Tissue category net sales in 2022.
Essity's ownership in Vinda amounts to 51.59% and Essity consolidates 100%. Vinda is listed on the Hong Kong Stock Exchange and had a market capitalization of approximately HKD 26bn (approximately SEK 34bn) at the end of trading on April 25, 2023. Vinda's net sales in 2022 amounted to approximately SEK 25.1bn and EBITA amounted to approximately SEK 1.1bn. Of Vinda's net sales, 83% were related to tissue and 17% were related to personal care.
Net sales for the Consumer Tissue Private Label Europe business amounted to approximately SEK 9.8bn in 2022, corresponding to about 15% of net sales in the Consumer Tissue category. The business encompasses seven production facilities in Belgium, France, Germany and Italy with approximately 1,900 employees.
Other operations in Consumer Tissue, which include own brands and strategic collaborations to develop retailer brands, are a prioritized business focusing on innovation, brands and sustainability.
Headquartered in Stockholm, Sweden, Essity is a global producer of consumer tissue, professional and personal hygiene and health products.
SOURCE: Essity