Sonoco Closes Hutchinson Paperboard Mill in Kansas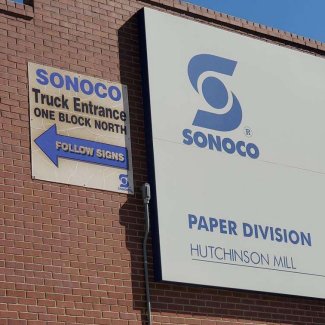 March 7, 2023 - Local news outlets reported that Sonoco has abruptly closed its paperboard mill in Hutchinson, Kansas.
Tucky Allen, Business Services Director / Rapid Response Coordinator, Kansas WorkforceONE said he received a Worker Adjustment and Retraining Notification (WARN) on Monday, March 6, for the Sonoco Hutchinson Paper Mill.
Allen says the WARN states 116 employees will be affected.
Sonoco purchased the 90,000-ton per year paper mill from Republic Group LLC in October of 2001. The mill has two pressure former paper machines.
Sonoco has not released information about the closure.
SOURCE: Local news outlets