Lecta Announces Price Hikes for 2-Side CWF and UWF and Specialty Papers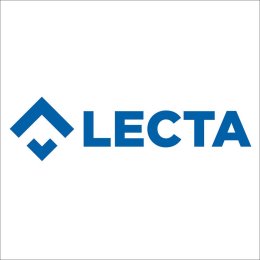 July 27, 2022 - Lecta today announced price increases of 8 - 10% on all 2-side CWF (coated woodfree) and UWF (uncoated woodfree) products.
In addition, Lecta is also increasing the price for specialty papers including Thermal, Carbonless, C1s, Release Liners, Labels and Flexible Packaging papers.
The price increases apply to orders with delivery from September 1 and will be implemented in all markets, Lecta said.
The price increases are necessary "due to the continuous and unprecedented increase of gas and energy costs," the company explained.
Lecta's sales team remain available to all customers in order to provide more detailed information.
Lecta is a leading European manufacturer and distributor of specialty paper for labels and flexible packaging, coated and uncoated paper for publishing and commercial printing, and other high value-added print media. To learn more, visit: www.lecta.com.
SOURCE: Lecta