Mercer International to Acquire HIT in Germany, Expanding Its Solid Wood Operations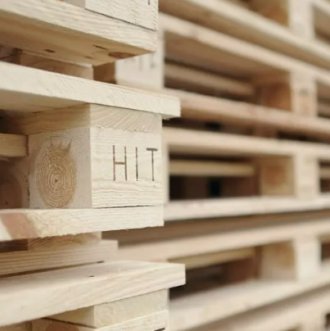 HIT owns, among other things, 100% of a timber processing and value-add pallet production facility in Torgau, Germany (the "HIT Facility") and a wood processing facility in Dahlen, Germany
July 26, 2022 - Mercer International Inc. on July 22 announced that it has entered into an agreement to acquire all of the outstanding shares of the parent company of Holzindustrie Torgau (HIT) for consideration of EUR 270 million, inclusive of forecasted net working capital of approximately EUR 43 million.
HIT owns, among other things, 100% of a timber processing and value-add pallet production facility in Torgau, Germany (the "HIT Facility") and a wood processing facility in Dahlen, Germany that produces garden products.
The transaction, which Mercer expects to close in the third or early fourth quarter of 2022, is subject to customary closing conditions, including receipt of requisite regulatory anti-trust approvals.
Mercer has other operations in Germany including its Stendal pulp mill with the capacity to produce 740,000 tonnes per year of NBSK; Rosenthal pulp mill with the capacity to produce about 360,000 tonnes per year of elemental and total chlorine-free NBSK; Mercer Timber Products, one of the largest sawmills in Germany; and Mercer Holz, a wood purchasing organization for Mercer's German operations and third-party customers.
Mercer International Inc. (Nasdaq: MERC) is a global forest products company with operations in Germany, USA and Canada with consolidated annual production capacity of 2.3 million tonnes of pulp, 550 million board feet of lumber and 140 thousand cubic meters of cross-laminated timber. To learn more, visit: www.mercerint.com.
SOURCE: Mercer International Inc.