Valmet's Withdrawal from Russia is Progressing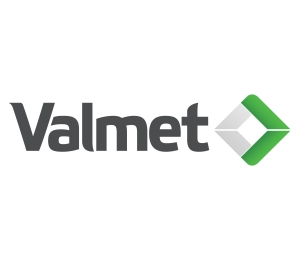 June 6, 2022 (Press Release) - Valmet has progressed in reviewing its operations in Russia and implementing its exit plan.
Already in the spring, the company decided not to make any new sales projects in Russia. In addition, it canceled EUR 70 million of its order backlog on March 31, 2022.
During the latter part of the spring, the evaluation of the options related to the withdrawal has progressed, and the company has initiated employee reductions, which will result in a 50 percent reduction in the number of employees in Russia in this first implementation phase.
Valmet will withdraw from Russia completely and will continue to implement the withdrawal in stages as the review of implementation options is fully completed.
Approximately 2 percent of Valmet's total net sales came from its Russian operations in 2021. In the spring of 2022, Valmet had a total of approximately 140 employees in Russia, working primarily in sales, engineering, maintenance and financial administration. Valmet does not have production in Russia.
Valmet is a leading global developer and supplier of process technologies, automation and services for the pulp, paper and energy industries. The company's technology offering includes pulp mills, tissue, board and paper production lines, as well as power plants for bioenergy production. To learn more, visit: www.valmet.com.
SOURCE: Valmet