Felix Schoeller Group to Apply Energy Surcharge to Its Specialty Paper Prices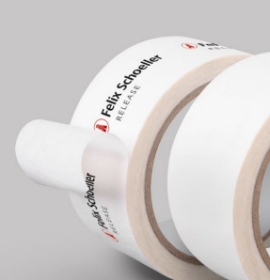 Nov. 16, 2021 - Felix Schoeller Group today announced that it will adjust the prices for its specialty papers with an energy surcharge due to the sharp rise in the costs of energy and the raw material titanium dioxide, effective Dec. 1.
In a press release, Felix Schoeller said, "Gas and electricity prices continue to rise sharply. To compensate for these increases, the Felix Schoeller Group will implement an energy surcharge of up to EUR 10/100kg in all its product segments. The surcharge will apply to all deliveries as from 1 December 2021, until further notice.
In addition, the German paper producer said it will "pass on the increase in the price of the main raw material Titanium Dioxide to its customers in the Technocell Dekor segment. Sales prices will be increased by up to EUR 9/100kg depending on the ash content of the respective paper grade, as from 1 December 2021."
Based in Osnabrück, Germany, the Felix Schoeller Group produces specialty papers for photographic applications, digital printing systems, the packaging market, self-adhesive applications, as well as furniture, wood-based products and wallpaper industry. To learn more, visit: www.felix-schoeller.com.
SOURCE: Felix Schoeller