Mitsubishi HiTec Paper to Increase Prices for Entire Range of Specialty Papers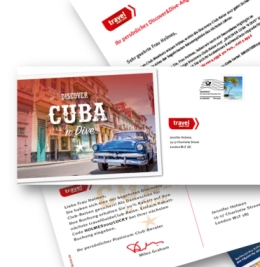 Oct. 28, 2021 - Mitsubishi HiTec Paper announced that it will increase prices by up to 14% for deliveries from January 1, 2022 for its entire range of specialty papers — thermoscript, jetscript, giroform, supercote, and barricote.
In a press release, Mitsubishi said, "The price increases are inevitable due to the inexorable rise in costs for energy, chemicals and logistics."
Customers are being contacted directly by the Mitsubishi sales team, the company added.
Mitsubishi HiTec Paper Europe, a German subsidiary of Mitsubishi Paper Mills of Japan, produces high-quality direct thermal, inkjet, carbonless, label and barrier papers for flexible packaging at two paper mills in Germany: Bielefeld and Flensburg. To learn more, visit: www.mitsubishi-paper.com.
SOURCE: Mitsubishi HiTec Paper Europe