Sappi Europe to Increase Prices for All Graphics Paper Grades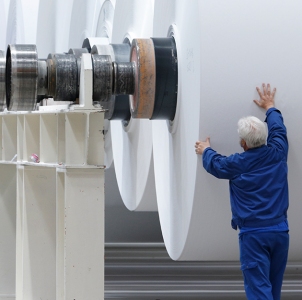 July 14, 2021 - Sappi Europe today announced a price increase for all its woodfree coated, uncoated and mechanical coated paper grades by no less than 10% across all European markets.
The increase will be applied with immediate effect on all new business and latest by 1 October depending on current agreements.
"Continuing heavy cost rises in input materials and freight charges make this action unavoidable to recover profitability," Sappi Europe said.
Sappi's sales teams will be working with customers to discuss the detailed implementation.
Headquartered in Brussels, Belgium, Sappi Europe SA is a leading European producer of coated fine paper used in premium magazines, catalogues, books and high-end print advertising. To learn more, visit: www.sappi.com.
SOURCE: Sappi