SWM International to Increase Prices for its Engineered Papers Portfolio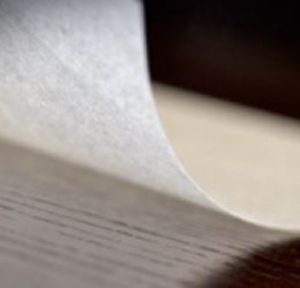 June 28, 2021 - SWM International (NYSE: SWM) on June 24 announced price increases of up to 15% across its engineered papers portfolio, effective July 1st. The increases are a direct result of sharp rises in raw material prices, with market wood pulp costs up by 50% in the past six months.
SWM explained, "Largely because of the COVID-19 pandemic, 2020 saw a lower-than-expected demand for wood pulp and higher inventory levels. Since Q4 2020, demand in Asia has recovered strongly, driving inflation and a fast decrease in global inventory levels. Supply levels have turned toward Asia, leading to one of the sharpest price increases in recent history.
"In addition, polymer prices and packaging material costs remain highly volatile. At the same time, shipping companies are capitalizing on high demand following periods of congestion to leverage their pricing power, as well as providing limited visibility on freight rates and special surcharges."
With headquarters in Alpharetta, Georgia, SWM International (NYSE: SWM) is a leading global performance materials company. Its highly engineered films, adhesive tapes, foams, nets, nonwovens, and papers are designed and manufactured using resins, polymers, and natural fibers for a variety of industries and specialty applications. To learn more, visit: www.swmintl.com.
SOURCE: SWM International