Lecta Increases Prices of Thermal and Carbonless Papers for New Orders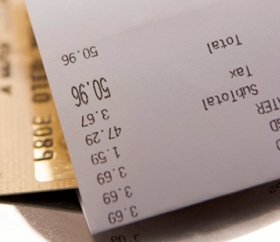 June 15, 2021 - Lecta today announced a price increase of up to 15% for new orders of thermal and carbonless papers.
The price increase is effective immediately.
"The price increase is unavoidable to offset the continuous increase in manufacturing and transport costs," Lecta explained
Lecta noted that its sales teams are available to customers to provide specific information on how the price increase will be applied by product on a country by country basis.
Lecta is a leading European manufacturer and distributor of specialty paper for labels and flexible packaging, coated and uncoated paper for publishing and commercial printing, and other high value-added print media. To learn more, visit: www.lecta.com.
SOURCE: Lecta