Solenis to Increase Prices on Wet Strength Product Lines across EMEA Regions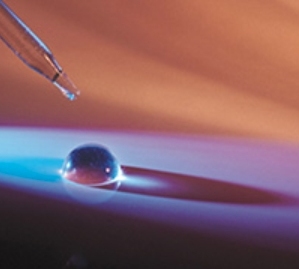 March 22, 2021 - Specialty chemical producer Solenis announced that it will increase prices on all wet strength resins by up to 20 percent across Europe, Middle East and Africa (EMEA), effective immediately or as contracts allow.
Solenis said the price increase is necessary due to a lack of raw material availability, escalating key raw material costs and a surge in freight costs that has led to additional pressure on the company's global supply chain.
"We are unable to absorb the impact of the increased costs that we are currently experiencing but we will continue to work in partnership with our customers to help mitigate the increases," said Jose Santolaya, director, EMEA marketing and product management.
Solenis is a global producer of specialty chemicals for water-intensive industries, including pulp and paper. To learn more, visit: www.solenis.com.
SOURCE: Solenis