Rottneros to Hike Price for Softwood, Bleached Chemi-ThermoMechanical Pulp in South East Asia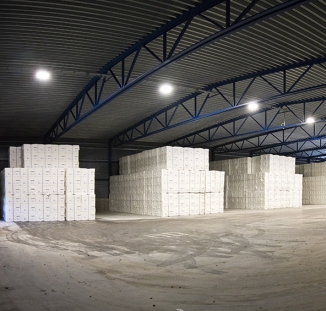 Feb. 10, 2021 - Swedish market pulp producer Rottneros today announced that it will increase the price for its SW BCTMP (Softwood, Bleached Chemi-ThermoMechanical Pulp) by USD 75 per ton on all new orders for South East Asian destinations.
The price hike is effective from February 10, 2021.
Rottneros said the increase "reflects that the overall pulp and SW BCTMP markets are in better balance today, following strong demand from the paper board and other paper segments as well as reduced inventories."
Rottneros is an independent producer of market pulp based in Sweden. The Group comprises the parent company Rottneros AB and its subsidiaries Rottneros Bruk AB and Vallviks Bruk AB. The Group also includes Rottneros Packaging AB, which manufactures fibre trays, and the wood procurement company Rottneros Baltic SIA in Latvia and the forest operator Nykvist Skogs AB. To learn more, visit: www.rottneros.com.
SOURCE: Rottneros AB