Kemira to Increase Price for Pulp and Paper Chemicals in the Americas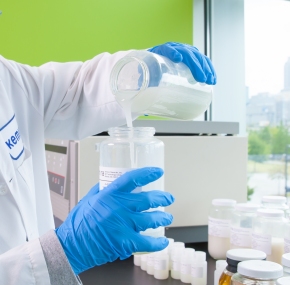 Feb. 5, 2021 - Kemira has announced a 5-15% price increase for most process and functional chemicals used by pulp and paper customers in the Americas region.
The price increases will be effective on shipments made on or after March 1, 2021 or as contracts allow.
Kemira said rapidly escalating costs for raw materials, energy, packaging, and transportation make this price adjustment necessary.
Kemira is a global chemicals company serving customers in water intensive industries, with a focus on pulp & paper, oil & gas and water treatment. To learn more, visit www.kemira.com.
SOURCE: Kemira