Sappi Europe Announces Further Price Increases for Its Speciality Paper Portfolio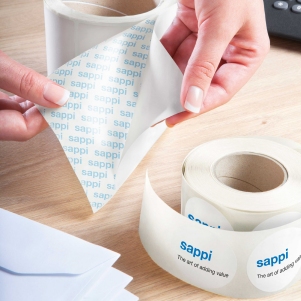 April 27, 2022 - Sappi Europe today announced further price increases of between 6 and 12% across its entire Speciality Paper Portfolio. The increase will applied as of 1 June 2022, taking existing agreements into account. This will be in addition to the previously announced increases.
Sappi said the price increases are the result of ongoing challenges to cope with further increases of pulp, energy, chemicals and transportation costs.
The company said it "understands that circumstances are extremely difficult and remains committed to managing its business effectively, supporting the industry and serving its customers long-term."
Headquartered in Brussels, Belgium, Sappi Europe is a leading European producer of coated fine paper used in premium magazines, catalogues, books and high-end print advertising. To learn more, visit: www.sappi.com.
SOURCE: Sappi Europe