Verso Receives All Regulatory Approvals Necessary to Proceed with Closing of Merger with BillerudKorsnäs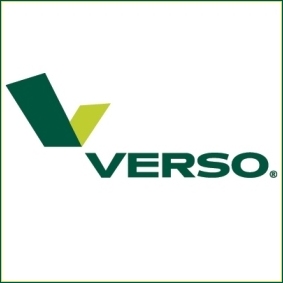 March 30, 2022 - Verso Corporation on March 29 announced it has received necessary approvals from the Nuclear Regulatory Commission and the Public Service Commission of Wisconsin to complete its previously announced merger with BillerudKorsnäs AB.
Verso has now received all regulatory approvals necessary to complete the merger.
The transaction is expected to close on March 31, 2022.
Verso Corporation (NYSE: VRS) is a leading American-owned and operated producer of graphic, specialty and packaging paper and market pulp, with a long-standing reputation for quality and reliability. To learn more, visit: versoco.com.
SOURCE: Verso Corporation