The Navigator Company to Apply 15% Surcharge to Its Tissue Products Prices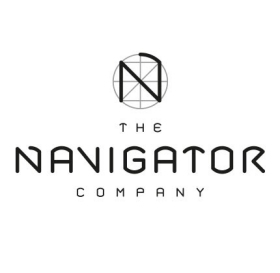 Jan. 5, 2022 - The Navigator Company announced that it will apply an energy, logistics and commodities surcharge to its tissue products, amounting 15% of the sales price, to offset the significant and unexpected raising of its input costs.
The surcharge will be effective for all shipments from January 15, onwards.
The continuity and amount of the surcharge will be regularly reviewed based on the evolving market conditions, the company noted.
In a press release, The Navigator Company said, "The global change in the economy, with dramatic impacts, affects the overall industry with unsustainable increase in input costs, such as energy, natural gas, pulp, chemical products, packaging materials, wood pallets and logistics.
"Navigator believes that this exceptional measure is imperative to support the long-term sustainability of its business model and of the overall supply chain."
Based in Portugal, The Navigator Company is a leading European manufacturer of uncoated printing and writing paper and bleached eucalyptus pulp with a total annual production capacity of about 1.6 million tons of paper and 1.5 million tons of pulp. To learn more, visit: thenavigatorcompany.com.
SOURCE: The Navigator Company