SCA Announces US$40 per Tonne Price Increase for NBSK Pulp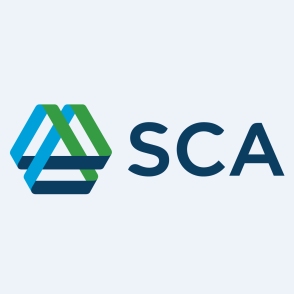 Dec. 22, 2021 - SCA today announced that it will increase the price of its NBSK (Northern Bleached Softwood Kraft) pulp in Europe by US$40 per tonne, effective January 2022.
The increase brings the price of SCA's NBSK pulp to US$1,300 per tonne.
"The demand for pulp continues to be strong on our main market in Europe, and producer stocks are decreasing," said Henning Ellström, VP Sales and Marketing Pulp at SCA.
Based in Sundsvall, Sweden, SCA consists of five business units: Forest, Wood, Pulp, Paper, Renewable Energy, and its supporting unit Sourcing & Logistics. SCA's forestry operations manage SCA's forest holding with 2.6 million hectares of forest land in northern Sweden and 50,000 hectares in Estonia and Latvia. To learn more, visit: www.sca.com.
SOURCE: SCA