The Navigator Company to Increase Price for Its Tissue by 8-10 Percent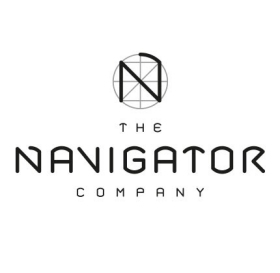 Nov. 17, 2021 - The Navigator Company on Nov. 3 announced that it will increase tissue prices by 8 to 10% in the Iberian markets and above 10% outside Iberia. This increase will be effective for all shipments from December 1.
The Navigator Company said the price hike is the result of significant increases in input costs, such as chemical products, packaging products (plastics and containerboard), logistics, and pulp.
The Navigator Company noted that the world price index for pulp has increased 78% since January. In addition, electricity costs in Portugal are over 3.6 times higher than in 2020 and natural gas is 5.8 times higher. Similar trends are verified across all European countries.
The company is in the process of informing its clients about the details of the new prices to be applied.
Based in Portugal, The Navigator Company is a leading European manufacturer of uncoated printing and writing paper and bleached eucalyptus pulp with a total annual production capacity of about 1.6 million tons of paper and 1.5 million tons of pulp. To learn more, visit: thenavigatorcompany.com.
SOURCE: The Navigator Company