Graphic Packaging Completes $1.45 Billion Acquisition of AR Packaging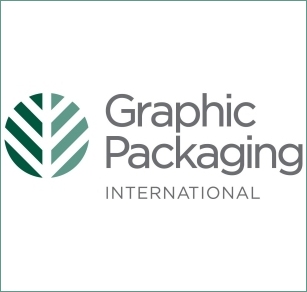 Nov. 2, 2021 - Graphic Packaging Holding Company today announced the successful close of its acquisition of AR Packaging Group AB, Europe's second largest producer of fiber-based consumer packaging. The acquisition accelerates Graphic Packaging's growing position serving consumer packaged goods companies around the world with sustainable fiber-based packaging alternatives.
Graphic Packaging gained all required regulatory approvals in mid-October.
On May 14, 2021, Graphic Packaging announced its intent to acquire AR Packaging Group, Europe's second largest producer of fiber-based consumer packaging, for approximately $1.45 billion in cash, subject to customary adjustments.
In the May 14 press release, Graphic Packaging said, "The proposed acquisition of AR Packaging is expected to add $1.1 billion in annual sales and $160 million in annual Adjusted EBITDA. In addition, the combination is expected to drive total synergies of $40 million over 36 months following close. The deal is expected to be immediately accretive to the Company's earnings per share and cash flow."
About AR Packaging Group AB
AR Packaging is one of Europe's leading companies in the packaging sector with net sales of approximately $1.1 billion, 5,000 employees and 30 factories in 13 countries. The Group offers a unique range of packaging solutions from its specialized plants. Added value is created to its customers through its broad product offering and deep knowledge of carton-based and flexible packaging. Business is registered in Lund, Sweden. To learn more, visit: www.ar-packaging.com.
Graphic Packaging Holding Company, headquartered in Atlanta, Georgia, is a leading provider of sustainable paper-based packaging solutions for a wide variety of products to food, beverage, foodservice, and other consumer products companies. The Company operates on a global basis, is one of the largest producers of folding cartons and paper-based foodservice products in the United States, and holds leading market positions in coated recycled paperboard, coated unbleached kraft paperboard and solid bleached sulfate paperboard. To learn more, visit: www.graphicpkg.com.
SOURCE: Graphic Packaging Holding Company