BIR Says United Arab Emirates Suspends Recovered Paper Exports for Four Months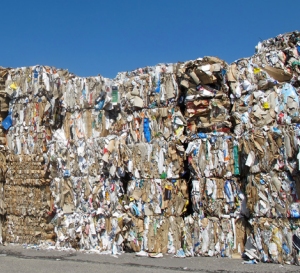 May 19, 2020 - The Bureau of International Recycling (BIR) cited recent press reports stating that the United Arab Emirates (UAE) has suspended exports of recovered paper and ferrous scrap as of May 15 for a period of 4 months.
Although this measure is aimed at strengthening the UAE's domestic demand, the Bureau of Middle East Recycling has warned that local industry will be unable to handle all available scrap and thus exports will need to resume shortly.
Meanwhile, an improvement has been witnessed in UAE exports to India but some customers are unwilling to pay up while containers are still detained in ports while others have no liquidity.
The UAE economy is expected to reopen fully once Ramadan ends on May 23, at which point Saudi Arabia is anticipating an increase in its currently very low scrap export volumes.
SOURCE: Bureau of International Recycling