Graphic Packaging to Close White Pigeon CRB Mill in Michigan and PM1 in West Munroe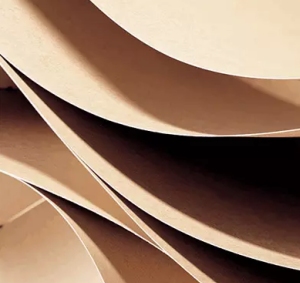 April 21, 2020 - Graphic Packaging Holding Company today announced the planned closure of the 70,000 ton per year White Pigeon, Michigan CRB (coated recycled board) mill and the 120,000 ton per year PM1 containerboard machine in West Monroe, Louisiana.
Both closures will be effective June 30, 2020.
As part of Graphic Packaging's first quarter 2020 earnings report, the company said, "The CRB mill closure at White Pigeon is enabled by the operating strength of the current CRB mill network and a new CRB supply agreement with Greif, Inc.
"The closure of the non-core PM1 containerboard machine reflects the company's long-term confidence in the strength of the CUK (coated unbleached kraft) global beverage packaging platform and the ability to repurpose existing pulp to support growth in CUK."
Graphic Packaging Holding Company
Graphic Packaging Holding Company (NYSE: GPK), headquartered in Atlanta, Georgia, is a leading provider of paper-based packaging solutions for a wide variety of products to food, beverage, foodservice, and other consumer products companies. The company operates on a global basis, is one of the largest producers of folding cartons and paper-based foodservice products in the United States, and holds leading market positions in coated recycled paperboard, coated unbleached kraft paperboard and solid bleached sulfate paperboard. For further information, visit: www.graphicpkg.com.
SOURCE: Graphic Packaging Holding Company