Lecta Announces Price Increase for Coated and Uncoated Woodfree Papers in Europe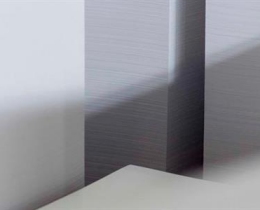 March 2, 2020 - Lecta has announced a price increase of 5% to 7% on all its 2-side CWF (coated woodfree) and UWF (uncoated woodfree) grades of paper in sheets and reels in all European markets.
The new prices will be effective for deliveries from April 20, 2020.
In a written statement, Lecta said, "The continuous increase in manufacturing costs makes the price increase unavoidable."
Lecta noted that its sales teams are at customers' disposal to coordinate the price increase implementation.
Lecta is a European manufacturer and distributor of specialty paper for labels and flexible packaging, coated and uncoated paper for publishing and commercial printing, and other high value-added print media. To learn more, visit: www.lecta.com.
SOURCE: Lecta